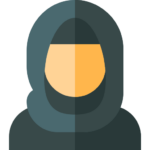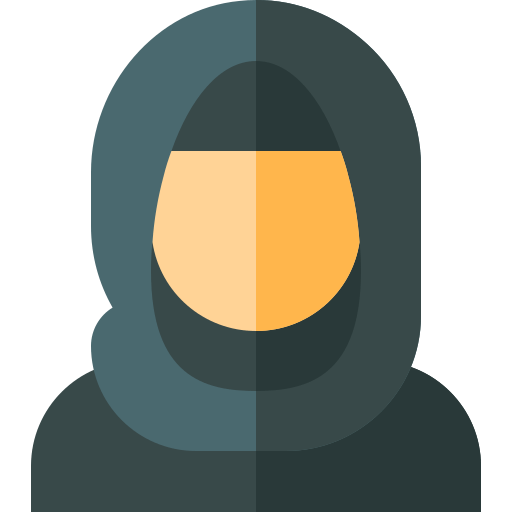 Luqmay makes it easier for parents to introduce their kids to various Islamic topics, entertaining and inculcating Islamic values at the same time.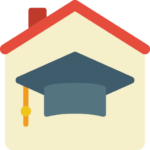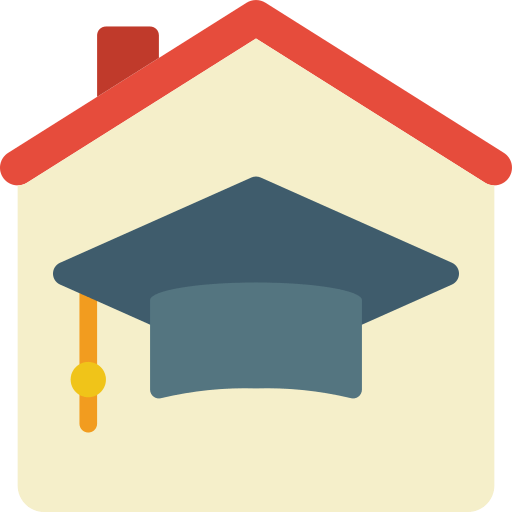 Our Easy Quran Meaning for Kids, Animated Stories and activities are all connected under one theme which makes it a great resource for homeschooling families.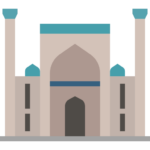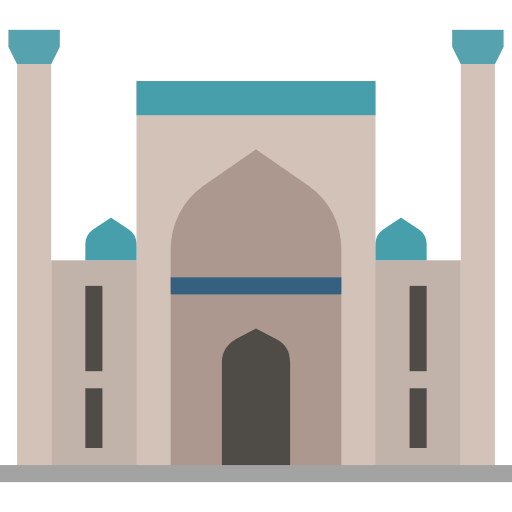 Islamic Schools and Madressahs
Our resources complement Quran, ahadith and Seerah lessons perfectly and are being used as curriculum in Islamic Schools and Madressahs.