Kids love the
way we teach

Quran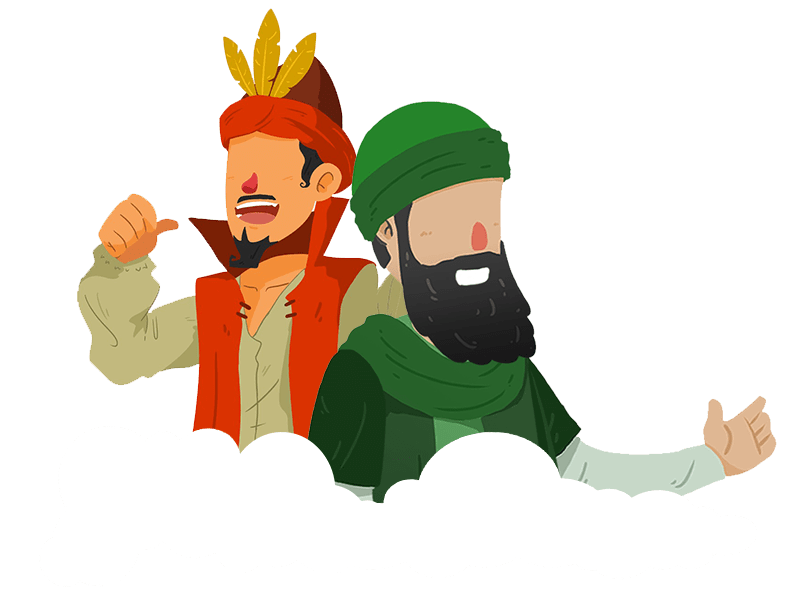 With
Qur'anic and Prophetic stories

, we teach children

life principles

, all the while putting to practice their imagination, thinking and literary skills.
Learning Islam should not be
forced or boring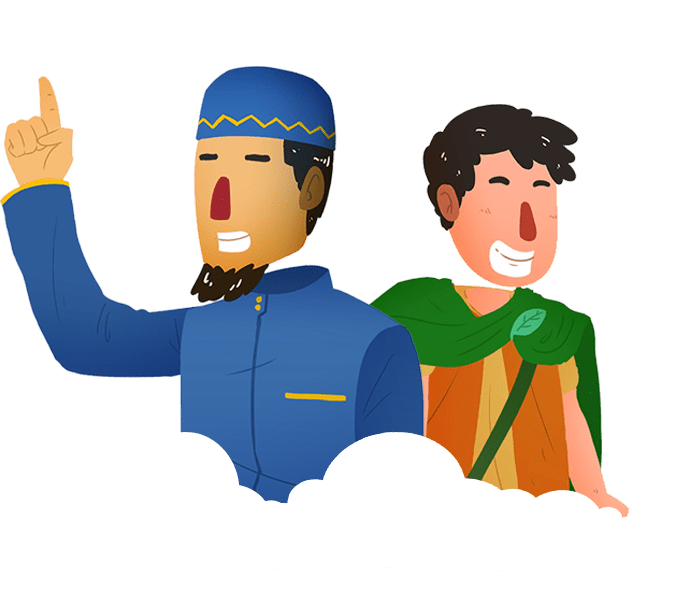 Allah teaches us principles and morals through stories in the Quran. Story telling is a core tenet of Luqmay.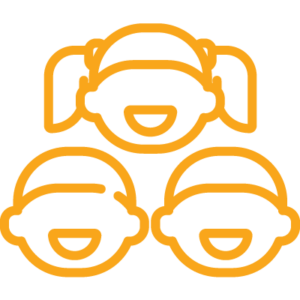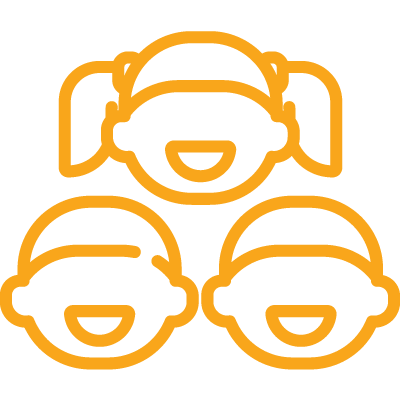 Engaging educational webinars that reinforce the lessons in our stories through activities and thought provoking questions.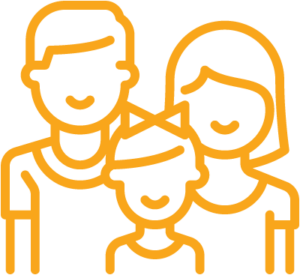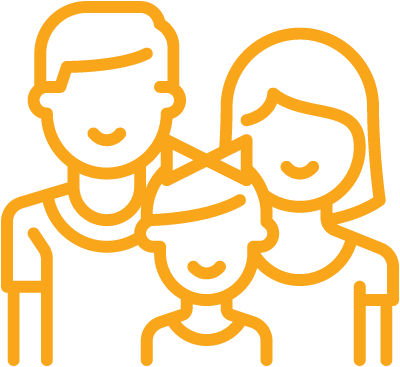 Learning with the Whole Family
Stories that are universal to all age groups. They spark engaging conversations with your children and brings families together. 
We are the third parent to your child.
We help parents teach their children, so they can raise strong Muslims with the character of Quran. We cannot be around our children all the time and forever. The Quran is the best gift we can give to our children so it stays with them for life, steering them and guiding them to success in Dunya and Akhirah.
Luqmay Shariah Advisory Board
Our content is


Reviewed and Approved by Scholars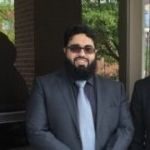 Dr. Abdul Aziz Alobud obtained degrees in law from the Islamic University of Madinah, Penn State University and Sufolk University Law School. He currently serves as the Head of Law Department in the Islamic University of Madinah.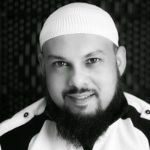 Mufti Billal completed his Islamic theology studies at Darul Uloom Bury and subsequently also qualified as a Mufti. He has a degree in law from London Met University and has served as an Imam and a head teacher.
"I am impressed by their dedication to provide accurate and safe entertainment content for the new generation!"
" Luqmay is all about joyous bites! Pure fun and productive entertainment in bite size . These marvellous young mothers are guiding other moms with practical advice and webinars, fascinating hundreds of other young kids besides their own! I highly recommend Luqmay companionship to all parents and children!"
"The Luqmay team has demonstrated their ability to create learning materials for children, from reliable Islamic sources. Parents can rest assure about it."
The mission and vision of Luqmay is one of utmost significance. As proud Muslims by faith, we as parents yearn to have a platform that represents the religion in its true essence. The concept of creating a comfort zone for mothers and children alike and the way the team is deliberating these initiatives is exemplary.
"My kids absolutely love your channel. We have it on all day! Keep up the excellent work. May Allah grant you ease and success, Ameen."
"My son Muhammad Nooh thoroughly enjoyed the story telling session and is now convinced that all those super heroes in cartoons are fake, and would love to listen to real super hero stories in Islam. He excitedly commented after participating in the story telling session "It was super amazing" 💖.
"I recently found your YouTube channel and today I watched all the videos with my 5 kids and honestly, this is the first time they have been this engaged with islamic videos. Please keep up the great work."
"Luqmay is a very nice platform for children as well as adults to learn the deen in a fun way. This is coming from a mother who has attended many madaris and interactive taleems and ijtemas since childhood. The story-telling session with a dua at the end and occasional contests are all examples of a very simple and interesting way of making children love Islam."
"Luqmay is a dua come true for Muslim parents who are doing conscious efforts to connect their kids to Allah. To me, Luqmay is like a silver lining in the time of fitnahs (trials), helping kids carry their Muslim identity confidently."
Feel free to reach out to us and let us know your thoughts, ask questions, or share feedback.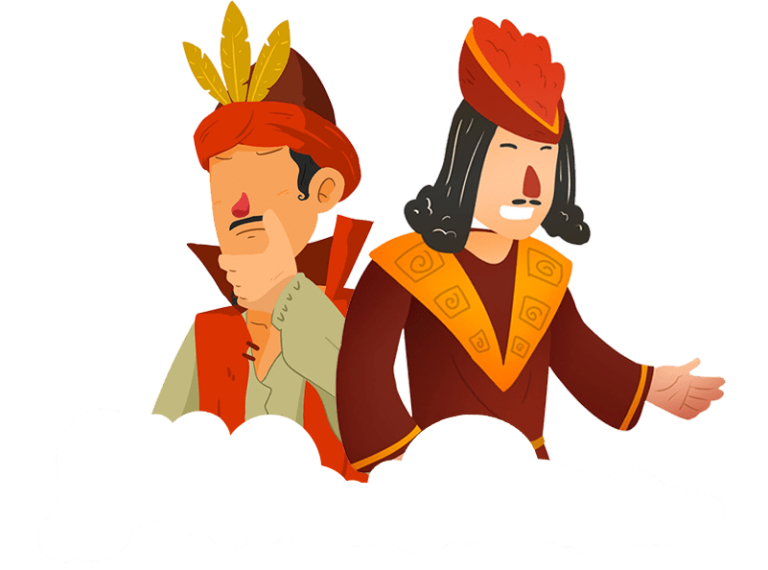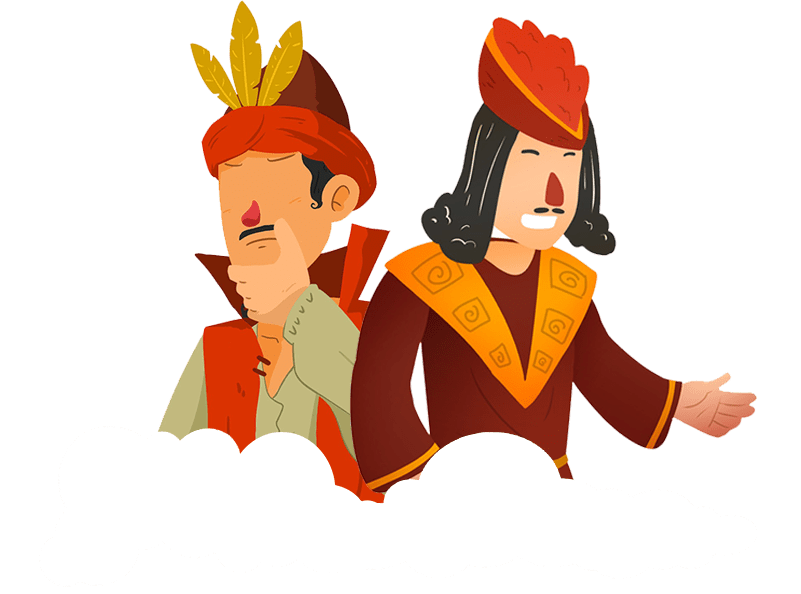 © 2023 Luqmay. All rights reserved.