Kids love the way we teach
Quran
Sunnah
Islam
Stories
Akhlaq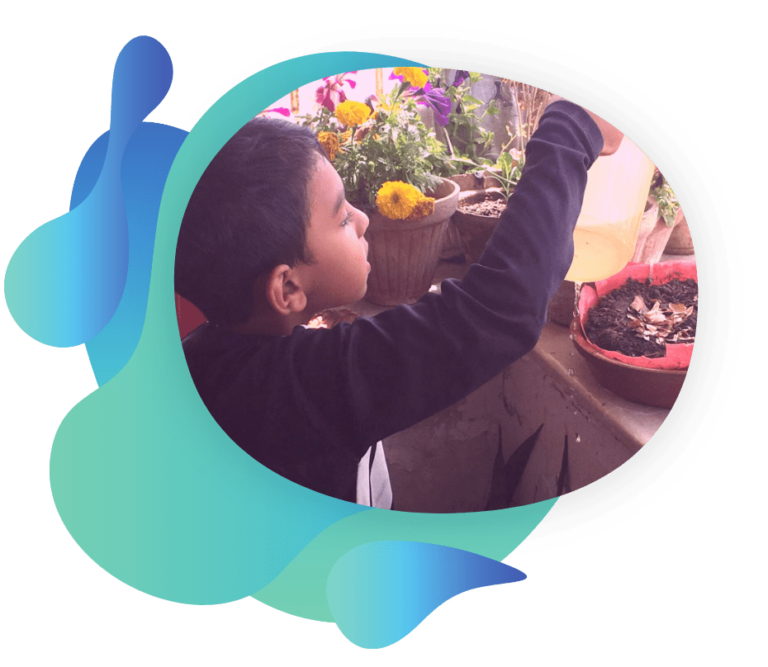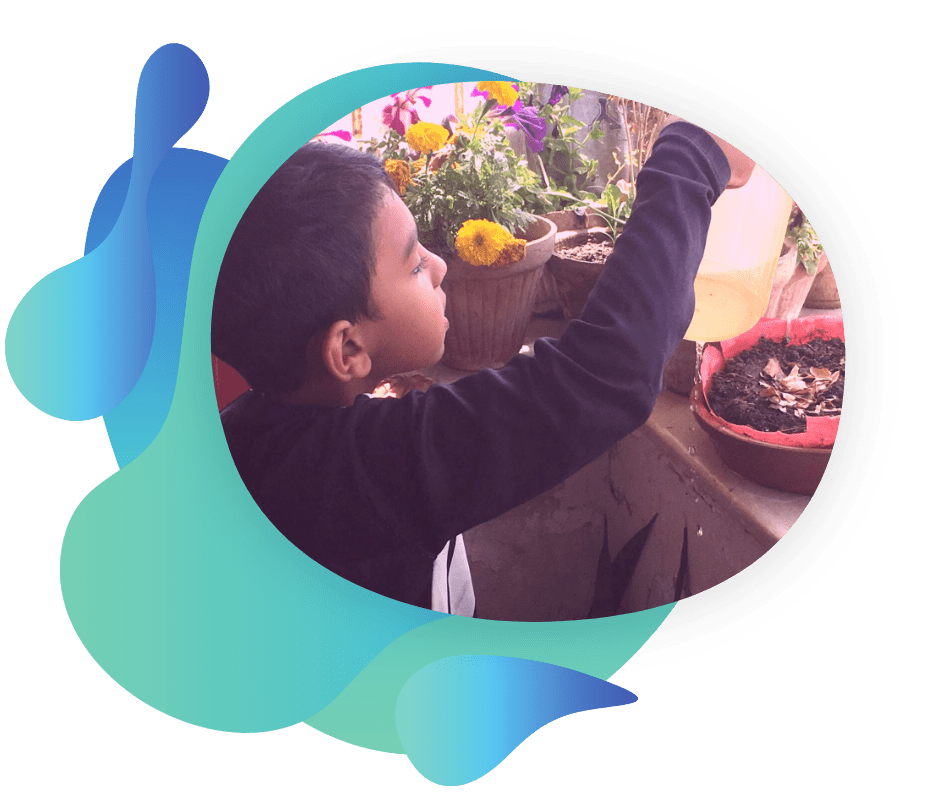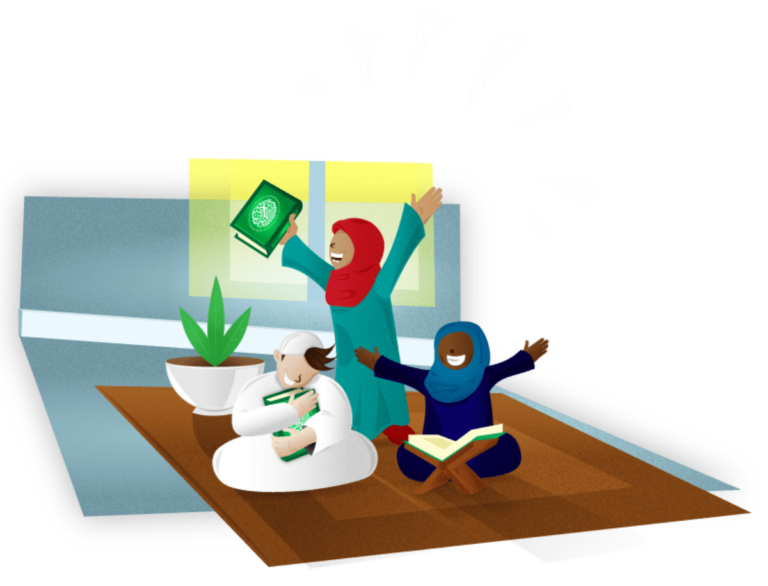 Muslim kids need quality content that teaches them deen in a way that they fall in love with it. That's why Luqmay came into being. To provide our kids with what they deserve!
To inspire the next generation of Quran Lovers Luqmay began with a quest. A quest of Islamic resources for a little boy, Sulaiman. When Sulaiman found something interesting, it had music or the content was doubtful and when the parents found authentic resourceful material, it bored the kid (and the parents too, to be honest *yawn*)

The parents dreamt of transforming the way the Quran is taught. They wanted to replace the nagging, pulling and whining with smiles and joy.

So, they decided to take matters into their own hands and began a journey to create safe, well-researched and scholar-approved content that would spark up brain cells and widen little eyes with awe.

Step by step, Luqmay is turning their dream into reality – through its Easy Quran Meaning audio episodes, live interactive events, animated videos and other ambitious features.
Join us if you have had similar pains as us while raising your kids (the ones mentioned above, not back aches)
We'd be thrilled to have the opportunity of making your kids fall in love with the Quran.
Welcome Aboard!
– Team Luqmay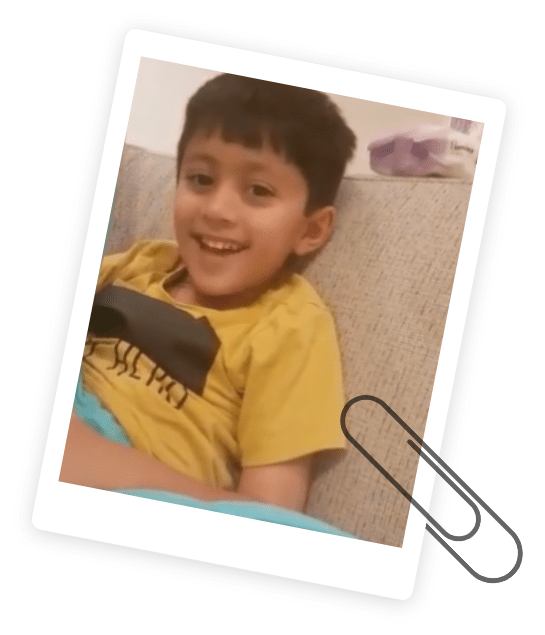 How a Luqmay Event comes to life Luqmay writers brainstorm story ideas, construct intriguing log lines for old stories, and rewrite them for the new generation. They edit and revise, and revise and edit until the script is ready for our kids.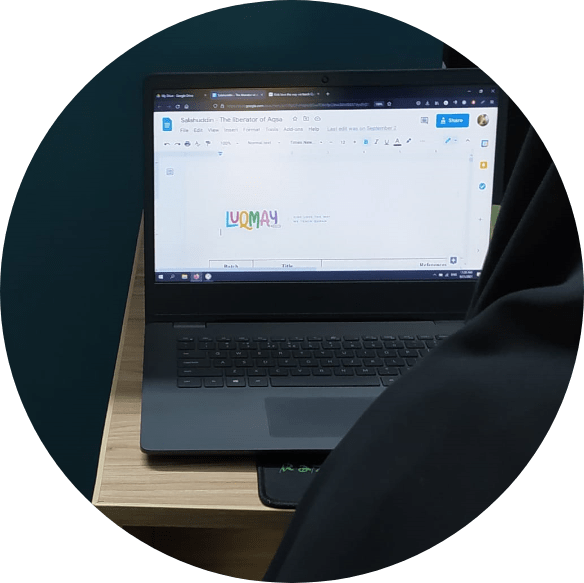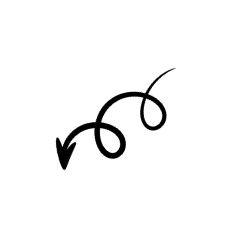 Once the story is approved, it is handed over to the illustrators, animators and voice over artists. Every minor detail of the video production is reviewed and directed to have a perfect story ready to be launched right in time for our online interactive event.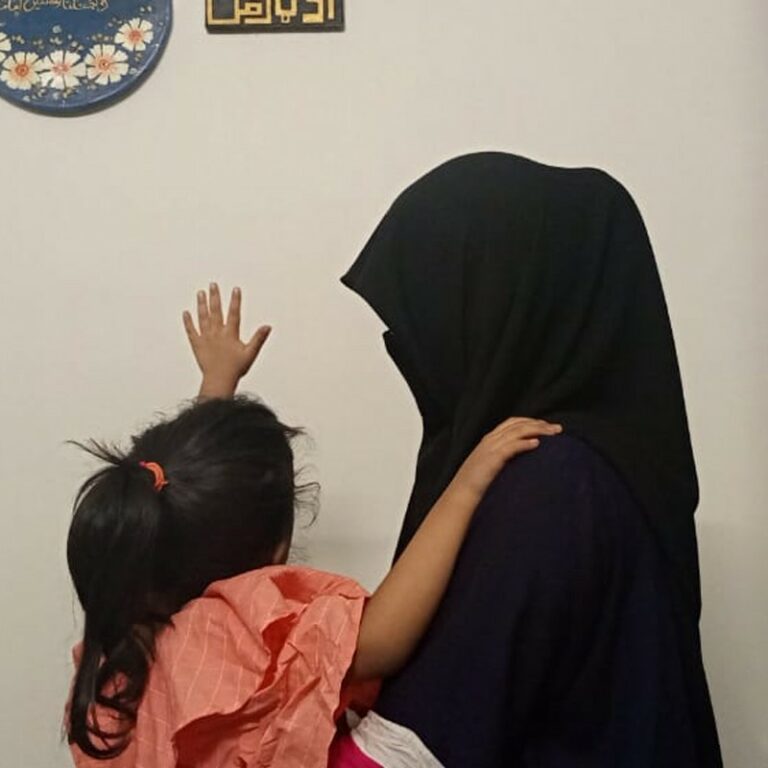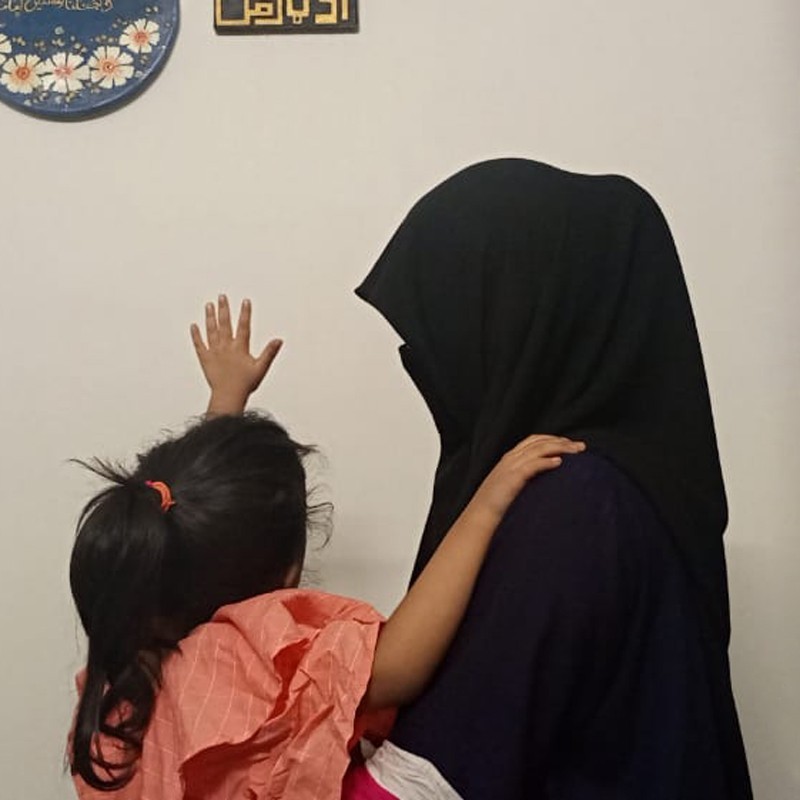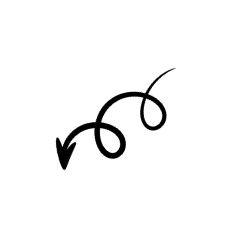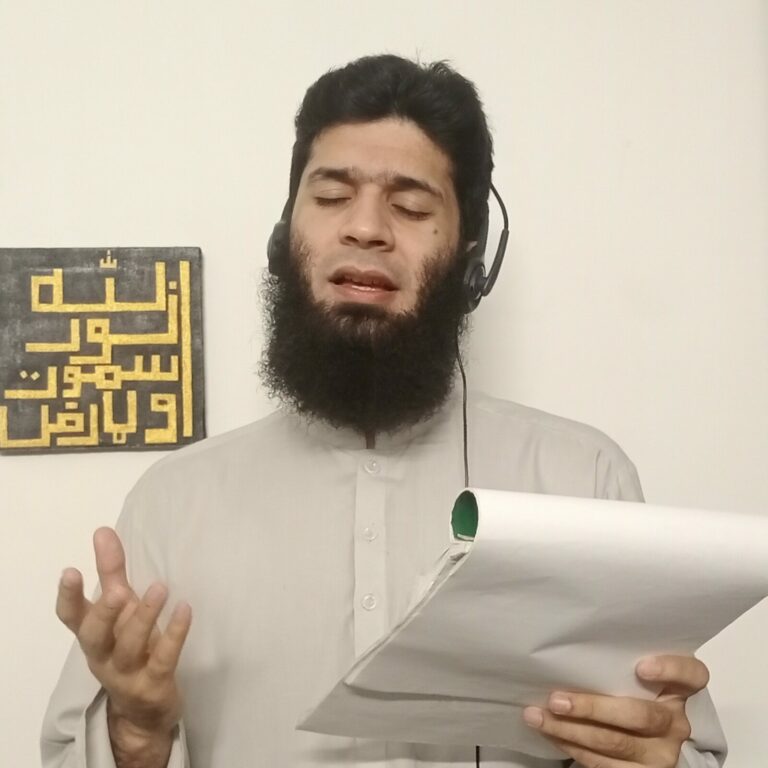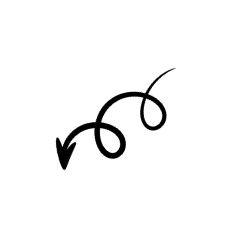 Sherbaz Khan, our Nasheed brother (and website designer too!), grabs some qahwa and goes around his home, tinkering with tunes. Once a good tune comes out, he sings it for his children, finalizing and recording the tune that his children find most catchy.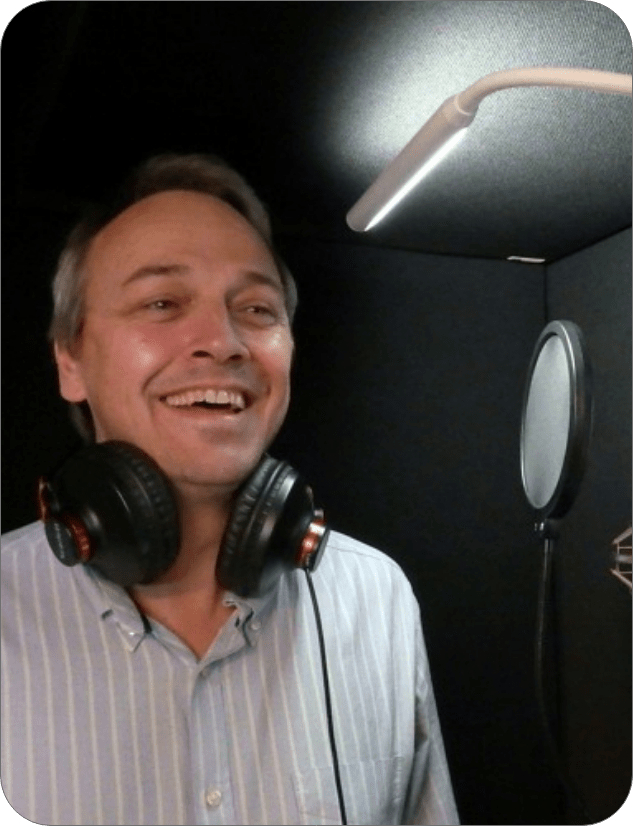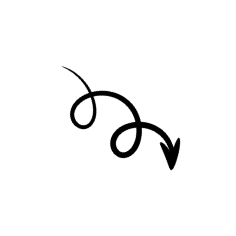 The voice over artists record their respective lines from the story, mimicking different characters and their tones, sometimes serious, sometimes funny (and sometimes getting stuck with tricky Arabic pronunciations).
Sound engineers combine all the dialogues, add sound effects where required and ta-da! The audio version of the story is ready.
Fal Muhammad, our illustrator, then rolls up his sleeves, sits on the floor with his drawing tablet and starts illustrating the scenes and characters of the story, beginning with the story board.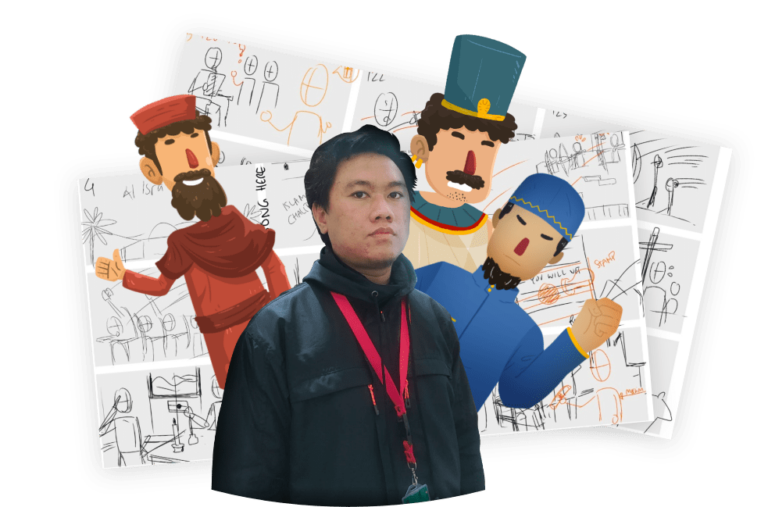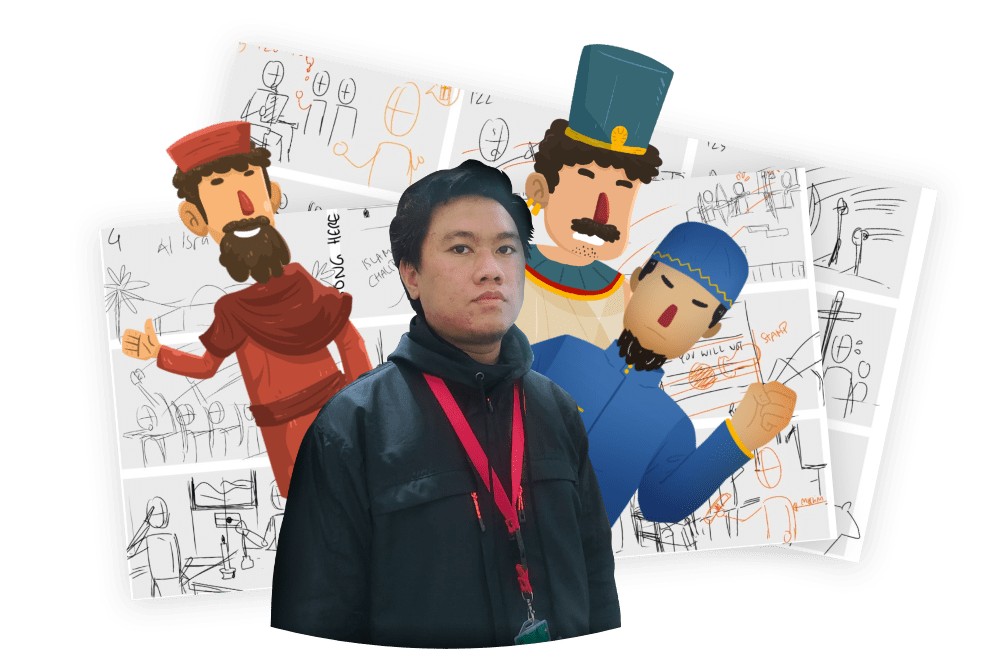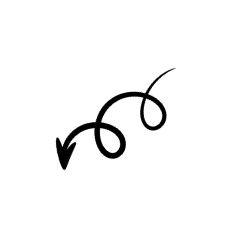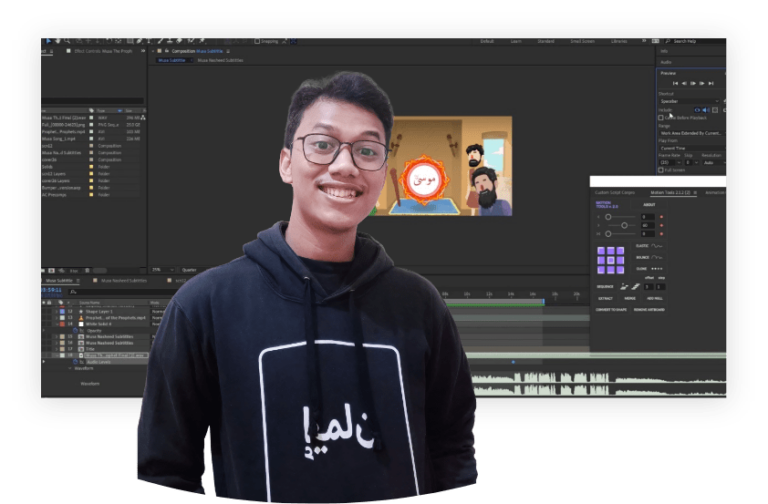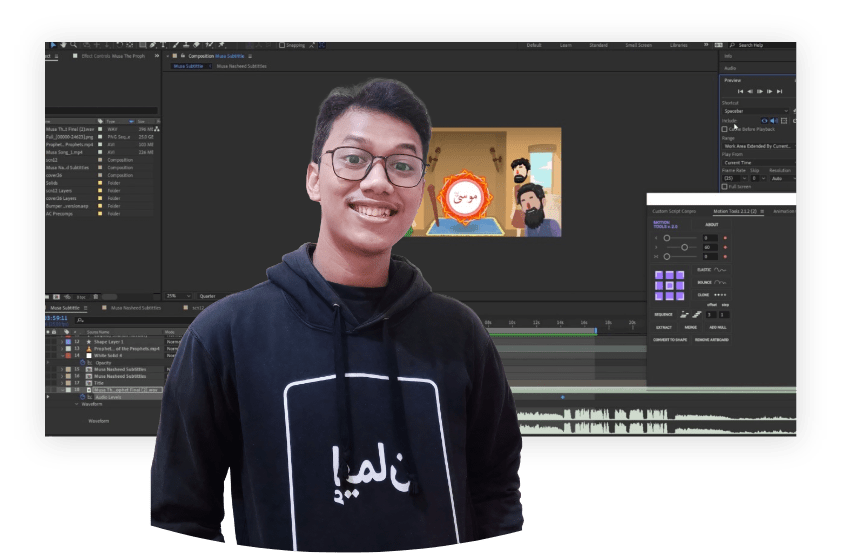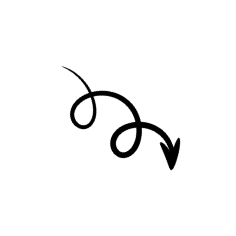 Now comes the part of Luqmay Animators who spend hours upon hours, animating the arms and legs and what not of each character, syncing them with the audio.
Bushra Wasim works on the episodes of Easy Quran Meaning episodes, compiling the translation, directing the voice over and getting approval from scholars (all the while munching on something to keep herself going).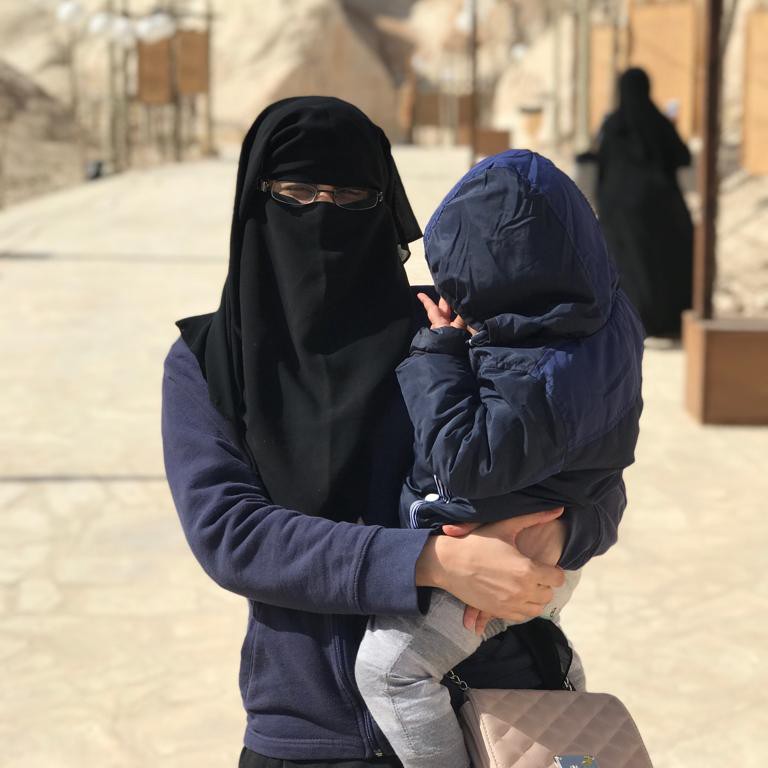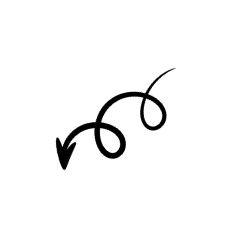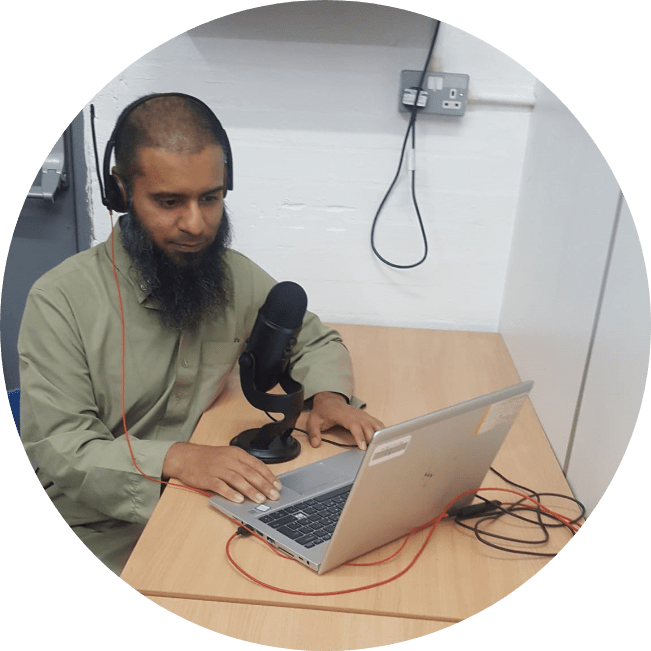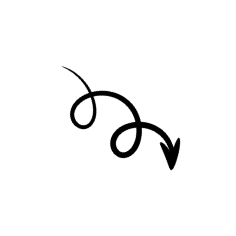 Basel Siddiqi – narrator of easy meaning of the Quran episodes – sits down at night, after putting his kids to sleep to record batches of chapters from the Quran using his special mic to record a high quality and clear audio.
The teachers, Teacher Najeeha, Teacher Sherbaz, Teacher Maha, Teacher Ammar and Teacher Bushra, who host Luqmay's interactive events, put together practical lessons from the story, devise fun games, and rehearse and practice countless times until the event is finally ready to go live.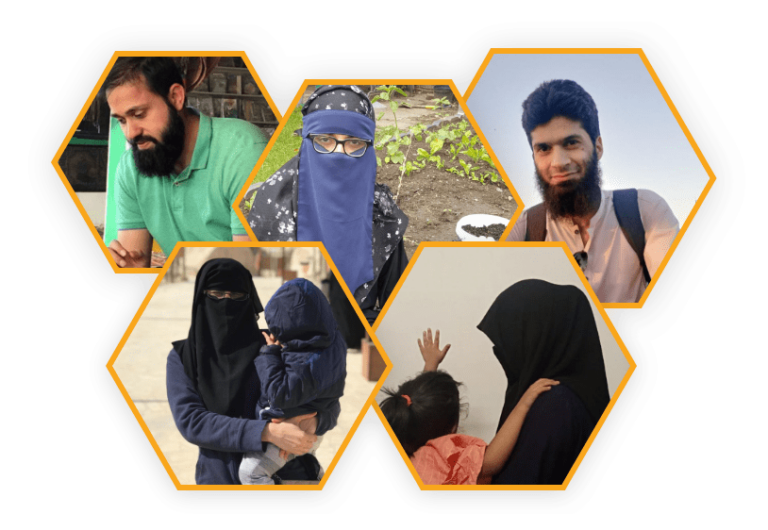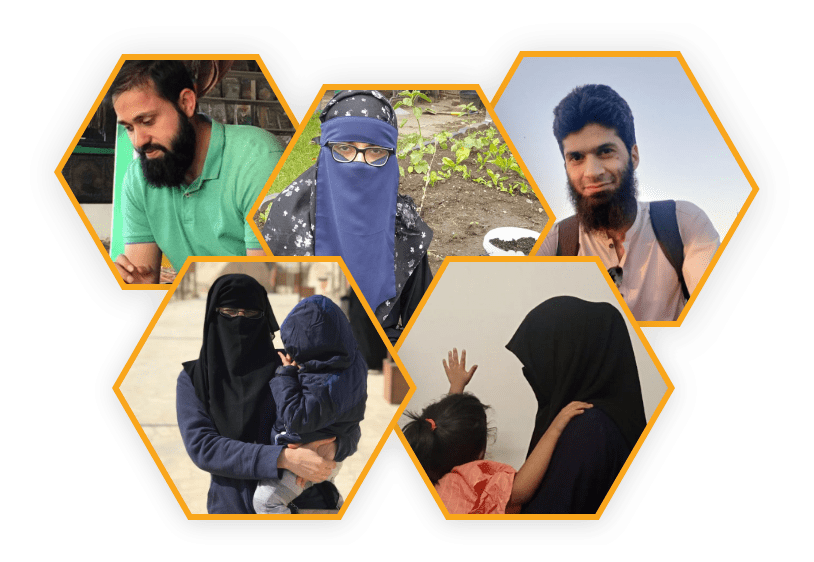 Working from all over the world to bring Luqmay to life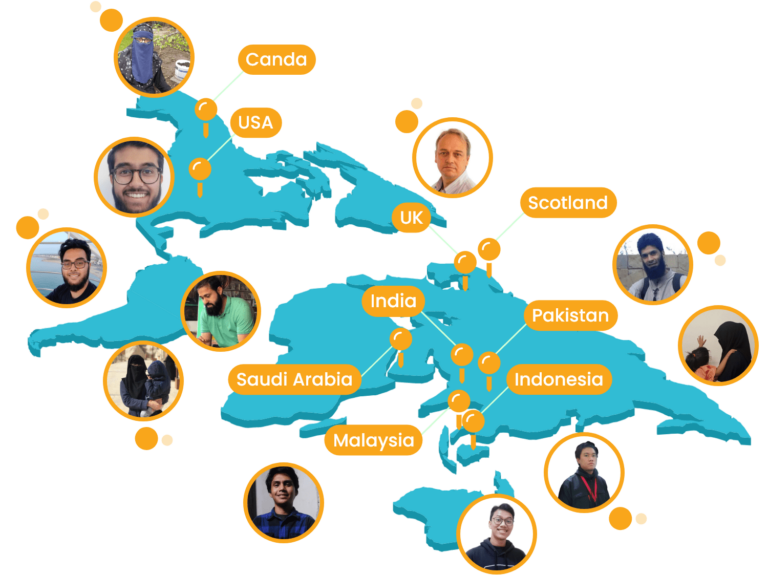 AND THAT'S WHAT GOES ON BEHIND THE SCENES AT LUQMAY
A lot more than that actually.