Khadijaؓ was the first wife of our beloved Prophet Muhammad ﷺ and the first woman to accept Islam.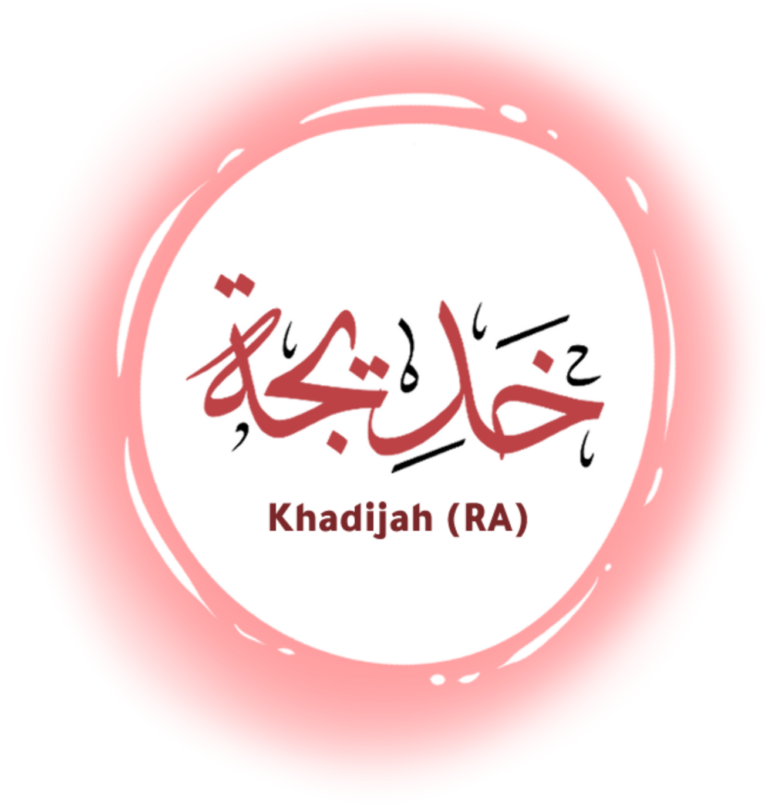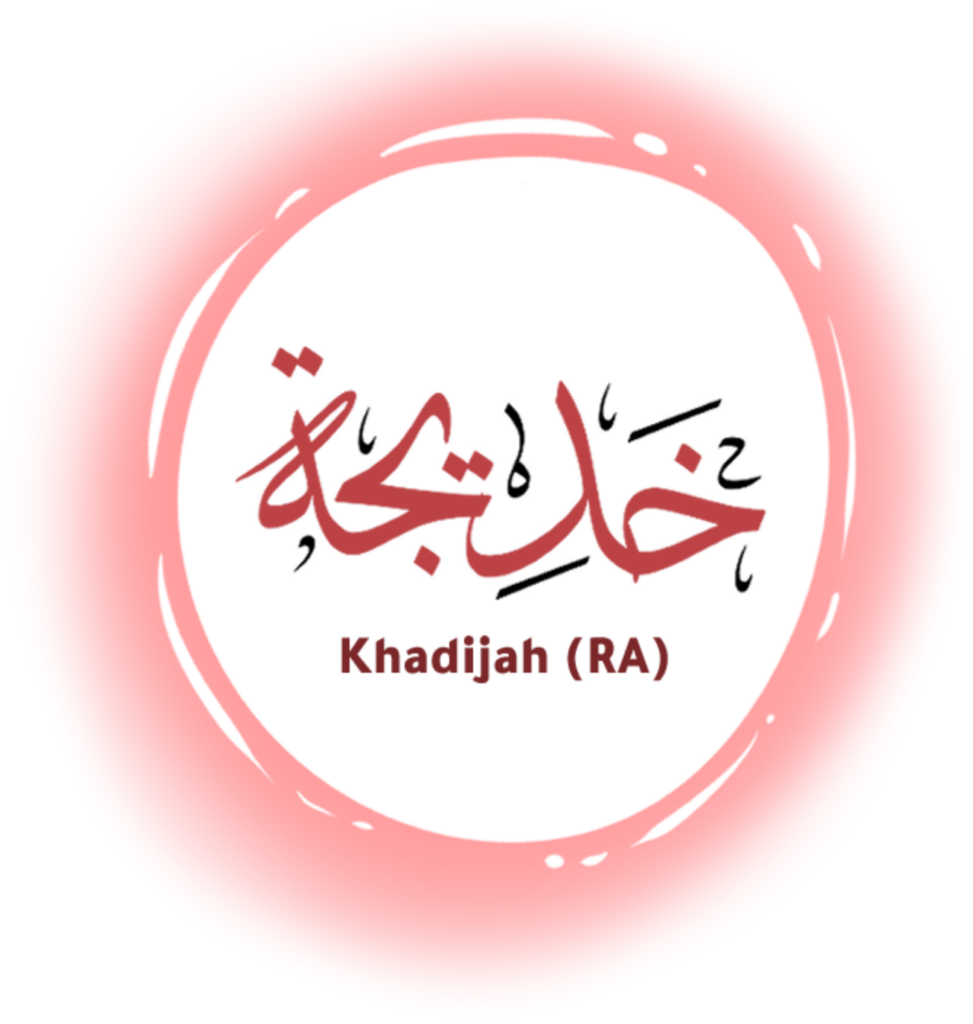 She was born in Makkah, in the year 68 BH. Her father, Khuwaylid bin Asad, was one of the popular leaders of Makkah and a very successful businessman.
Khadijaؓ  had 6 children with Prophet Muhammad ﷺ.
BH stands for "Before Hijrah" and is a unit to describe the time period before Prophet Muhammad ﷺ migrated to Madinah.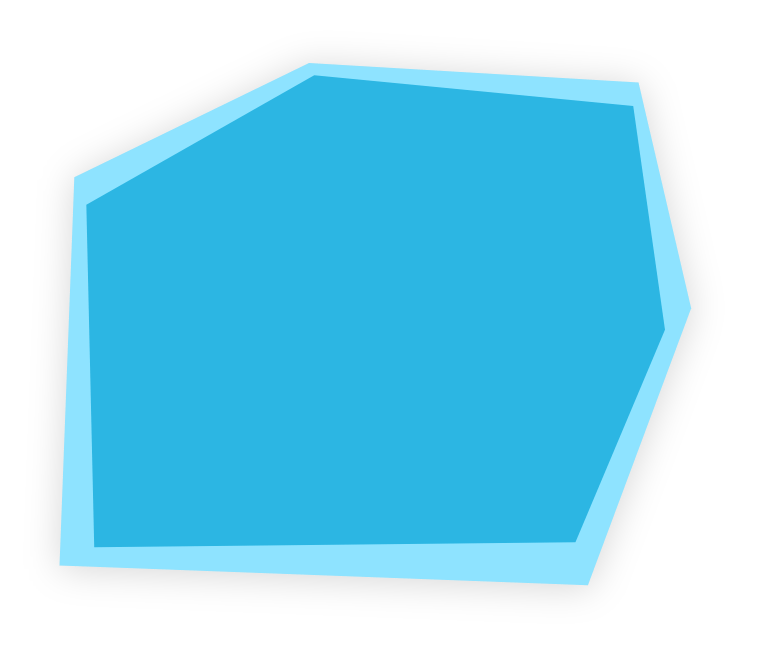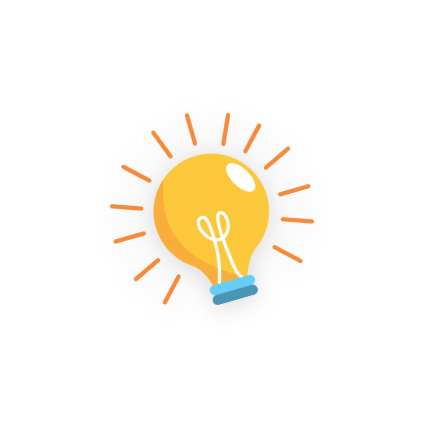 Challenge yourself with a mind boggling quiz here.




Not only an amazing mother but a super successful business woman as well!
Khadijaؓ  learned the skills of trade from her father who was a prosperous and experienced businessman. Hence, after his death she took over her father's business with complete confidence.
She was the only woman in her time who ran a successful trade caravan with modesty and fairness in a society dominated by men and dangers of robbery and dishonesty.
Not only was her trade caravan prosperous from profits but it was even larger than all of the other trade caravans of her tribe, combined together.
What did Khadija (RA) do to run such a profitable business?
Khadijaؓ put a lot of effort in hiring honest, trustworthy and hard-working managers to take her trade caravan to far away lands like Syria and Yemen through the dangerous routes of that time.
She understood that profits achieved through cheating and dishonesty do not last long but with honesty and fair dealings they can reap more blessings and prosperity. Therefore it was of utmost importance to select a person with a virtuous character to deal on her behalf.
Besides this, she made sure that all her goods were of a high-quality so that the customers received the right value for their money. Are you as smart as Khadijaؓ ? Let's see if you can take a trade caravan safely back to its destination
In search of an honest man to lead the biggest of the trade caravans:
Khadijaؓ  heard about a young man with a character so virtuous that people had started calling him Al- Amin ( The trustworthy one). This young man was none other but our beloved Prophet Muhammad ﷺ. In a corrupt society where people did not trust their own relatives, they would trust Prophet Muhammadﷺ with their most valuable possessions.
Khadijaؓ  grabbed this opportunity and sent Prophet Muhammad ﷺ an offer to lead her trade caravan to Syria as a manager. Prophet Muhammad ﷺ accepted her job offer.
Khadijaؓ  appointed her very reliable slave, Maysarah, to accompany Prophet Muhammad ﷺ on this journey.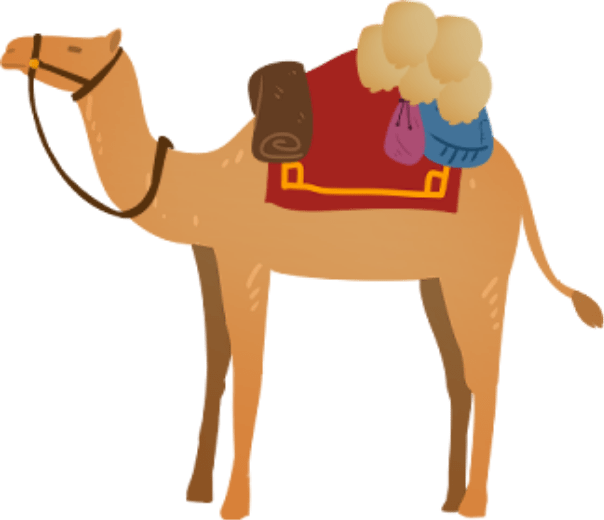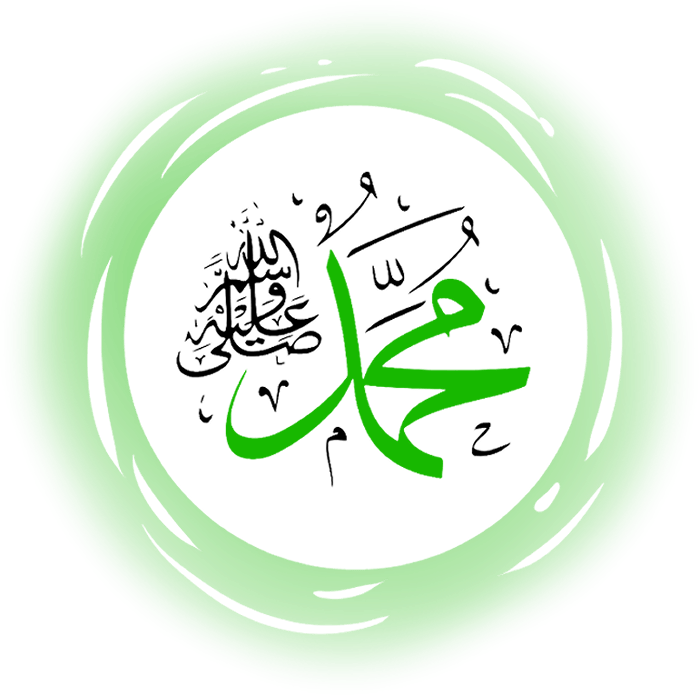 Khadijaؓ was good at finding honest men to employ as her managers. Are you as good as her when it comes to finding things?
Strange &
Astonishing Events
Prophet Muhammad ﷺ returned back from Syria successful with profit much more than what Khadijaؓ had expected.
Khadijaؓ  was amazed at the account which Maysarah narrated to her.
He told Khadijaؓ  that they met a monk on the way who prophesied that Muhammad ﷺ was going to be a prophet of God.
Not only that, but on a particular hot day he saw angels who shaded Prophet Muhammad ﷺ with clouds.
He sang praises of his manners and ways of dealing with people which were very different and so much finer than the rest of the Makkan Arabs.
Marriage of the two
purest hearts
Khadija'sؓ heart was filled with admiration and respect for Prophet Muhammad ﷺ and she decided that he was a perfect person to choose as a lifelong companion. However, being a woman of utmost modesty, she did not approach Prophet Mohammad ﷺ herself.
One of Khadija'sؓ  very close friends, Nafisah bint Manbah, helped her to connect with Prophet Muhammad ﷺ.
The elders of their families fixed a wedding date for Prophet Muhammad ﷺ and Khadijaؓ and the marriage between the two most purest hearts of the time took place.
When the leader of the angels pays a visit on the command of Allah (Swt)
Prophet Muhammad ﷺ was grateful for the loving relationship with Khadija ؓ , full of kindness and mercy.
But he was disturbed by the corruption in his tribe. Hence, he would often retreat to a narrow cave called the cave of Hira in a mountain.
It was on one of these days in the cave when Prophet Muhammad ﷺ encountered a heavenly being, the angel Jibrail with message from Allah (swt). This was the first revelation of the Quran.
The encounter with the leader of the angels had left Prophet Muhammad ﷺ shaken and fearful. He came back home to Hazrat Khadija ؓ  trembling, "Wrap me up, wrap me up!".
It was at this moment that Hazrat Khadija ؓ  supported the Prophet Muhammad ﷺ with her presence and encouraging words: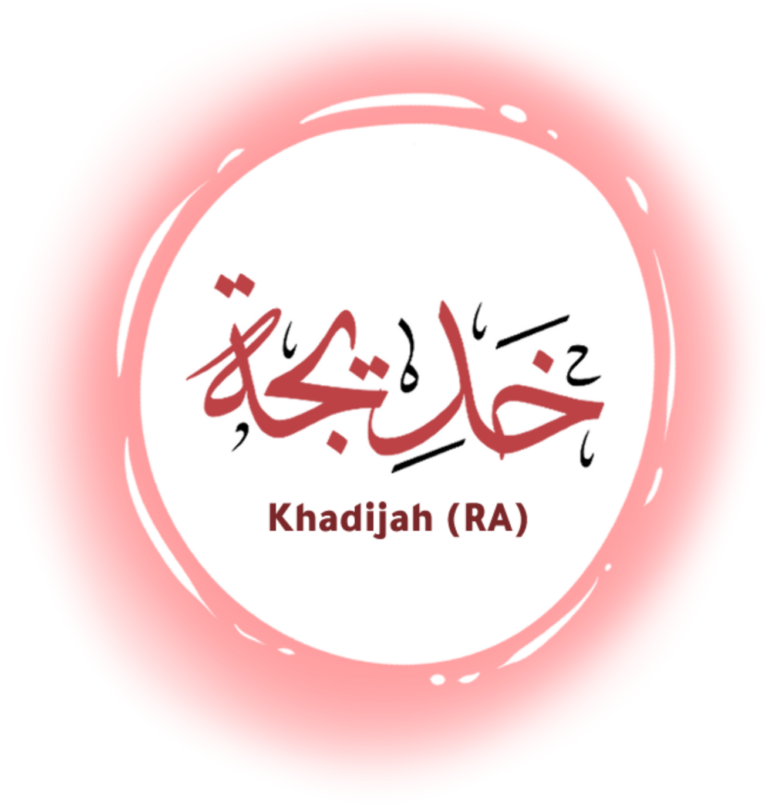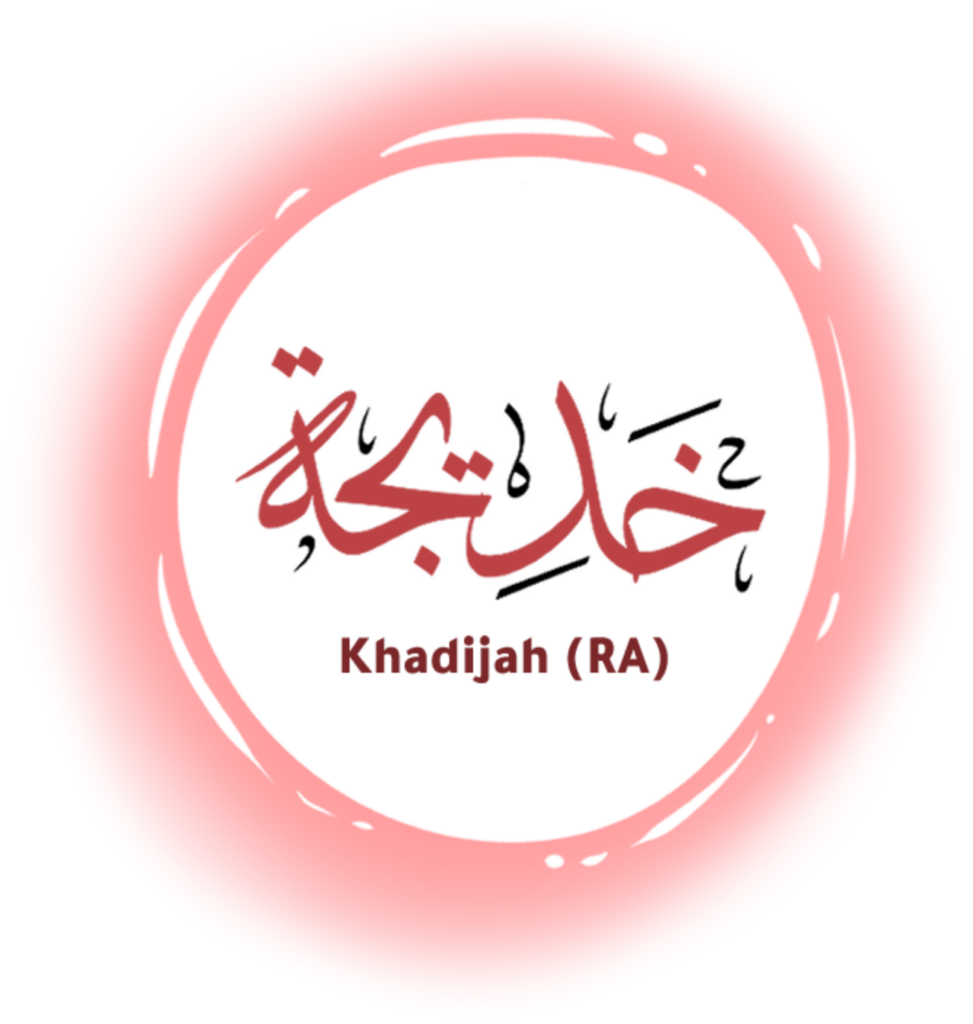 "Allah will never let anything bad happen to you. Muhammad! You are kind to your relatives, the most honest, helper of the poor, extremely generous with your guests and there to support those suffering during difficult times."
She helped him recognize the light of truth and prophethood by taking the Prophet Muhammad ﷺ to her cousin Waraqah, who was a knowledgeable scholar of old religious scriptures.

When the loved ones
turned into enemies
The tribesmen and relatives of Prophet Muhammad ﷺ were very angry at him for telling them to leave the worship of their idol gods and opposed him in the worst of ways.
Khadija ؓ  was the first person to accept his message and stood firm like a rock at his side,encouraging and helping him when everyone left him alone.
Waraqah was a scholar of the Injil and Taurah which was a scripture revealed to Prophet Isa and Prophet Daud (peace be upon them)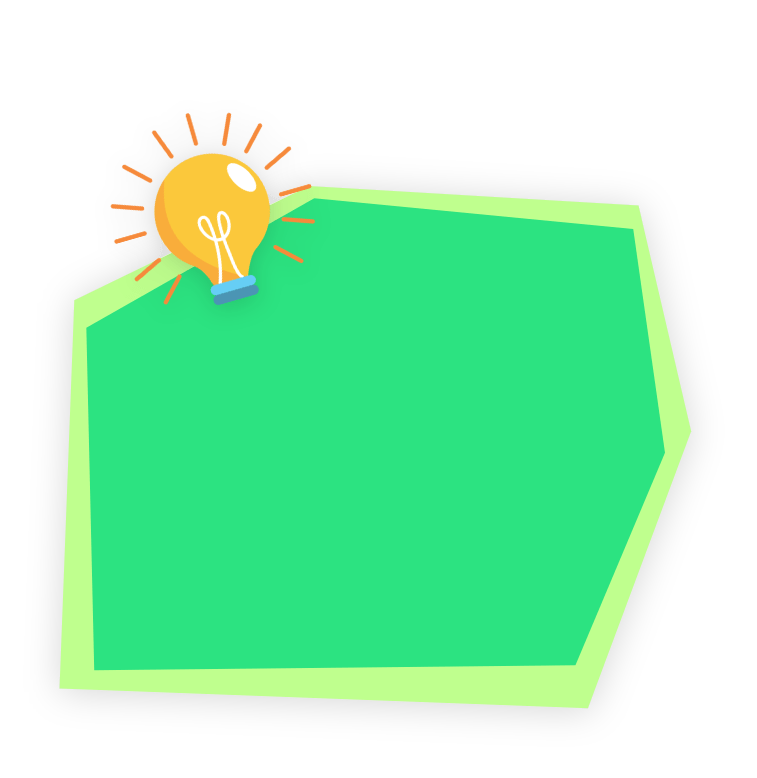 She sacrificed all her wealth for the success of the noble mission handed over to her husband.
Khadija ؓ , Waraqah and Prophet Muhammad ﷺ never worshiped the idols even before the first revelation.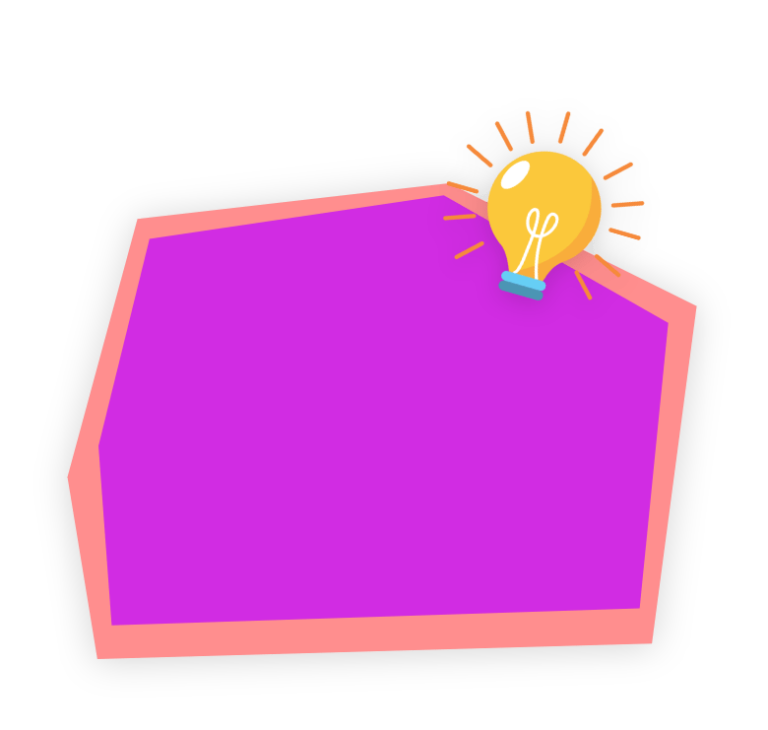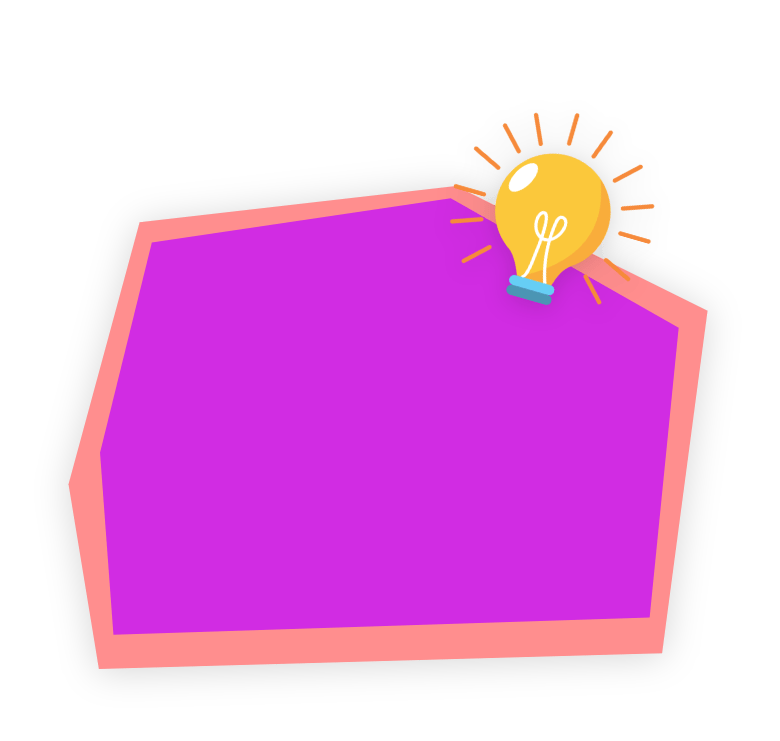 Greetings from Allah and the leader of the angels
One day, when Khadija was preparing food for her family, the angel Jibrail came to Prophet Muhammad ﷺ as he waited for Khadija ؓ .
Oh, Allah's Messenger! Khadija ؓ  is coming to you with a dish of food. Give her greetings from Allah and from me. And give her the good news of a palace made of jewels in Paradise, a peaceful place with no hardships.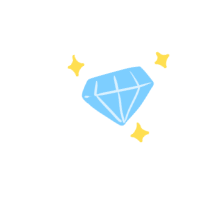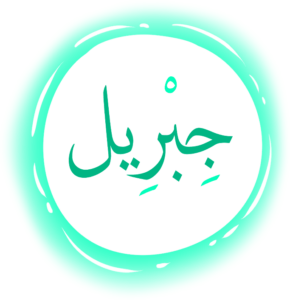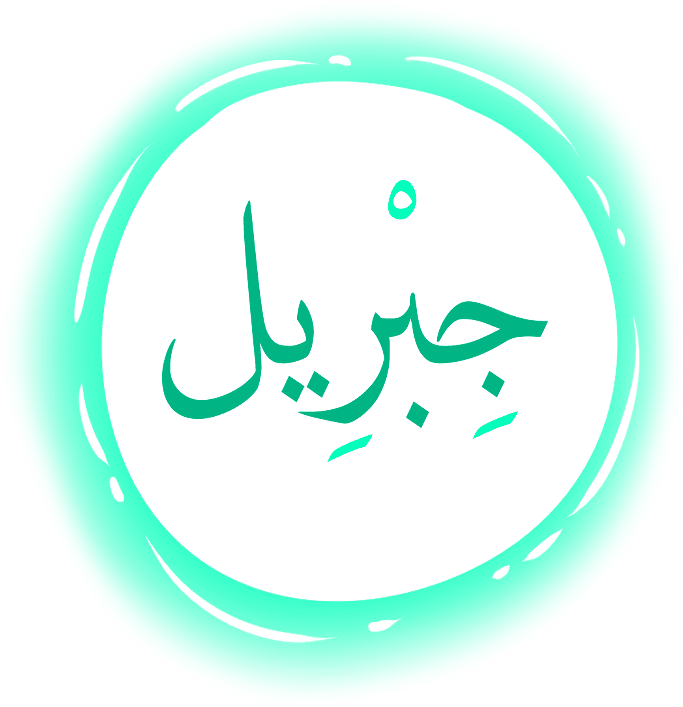 This was an honour bestowed only to Hazrat Khadija ؓ  by Allah (SWT). What would your house in Jannah look like? Click here to design your house in Jannah as you imagine it.
The leaders of Makkah were furious at Prophet Muhammad ﷺ for spreading the message of forsaking their idols. A lot of the power and earnings of the leaders depended on the pilgrims coming from around the world to Makkah to worship these idols in the Kaabah.
Khadija ؓ  was the first person to accept his message and stood firm like a rock at his side,encouraging and helping him when everyone left him alone.
So, they came up with this evil plan to punish anyone who sold or bought goods from the family and followers of Prophet Muhammad. They were taken out of their homes and forced to live alone in tents in a cold valley, including Hazrat Khadija ؓ . No one was allowed to talk to them or help them by giving food supplies.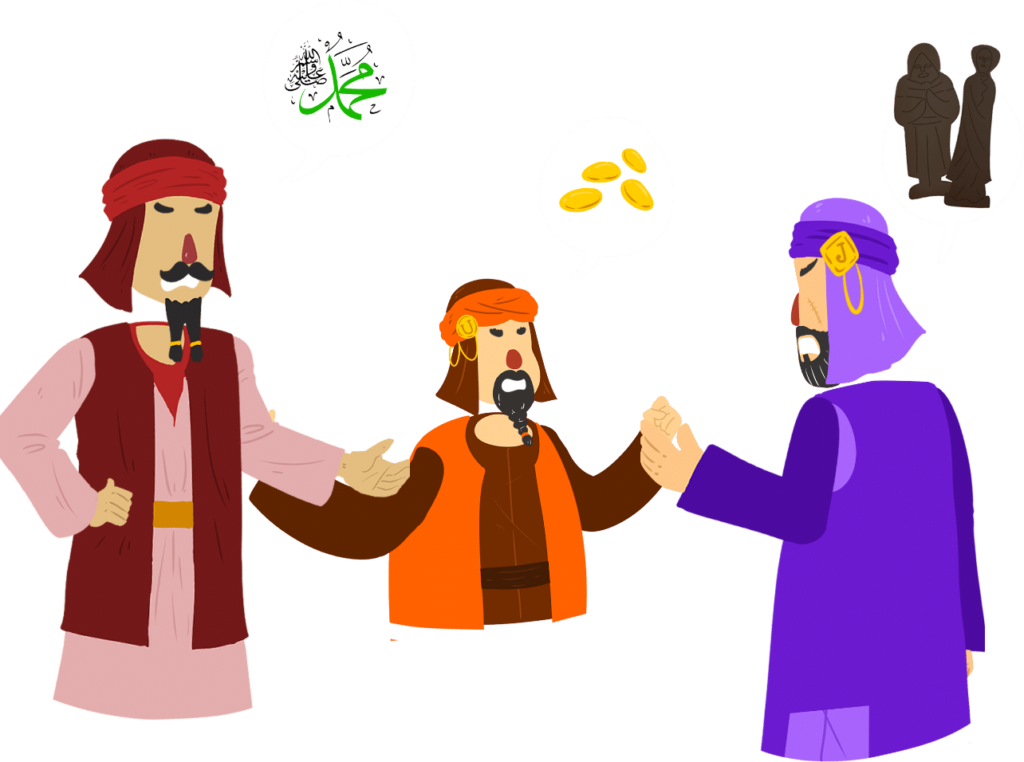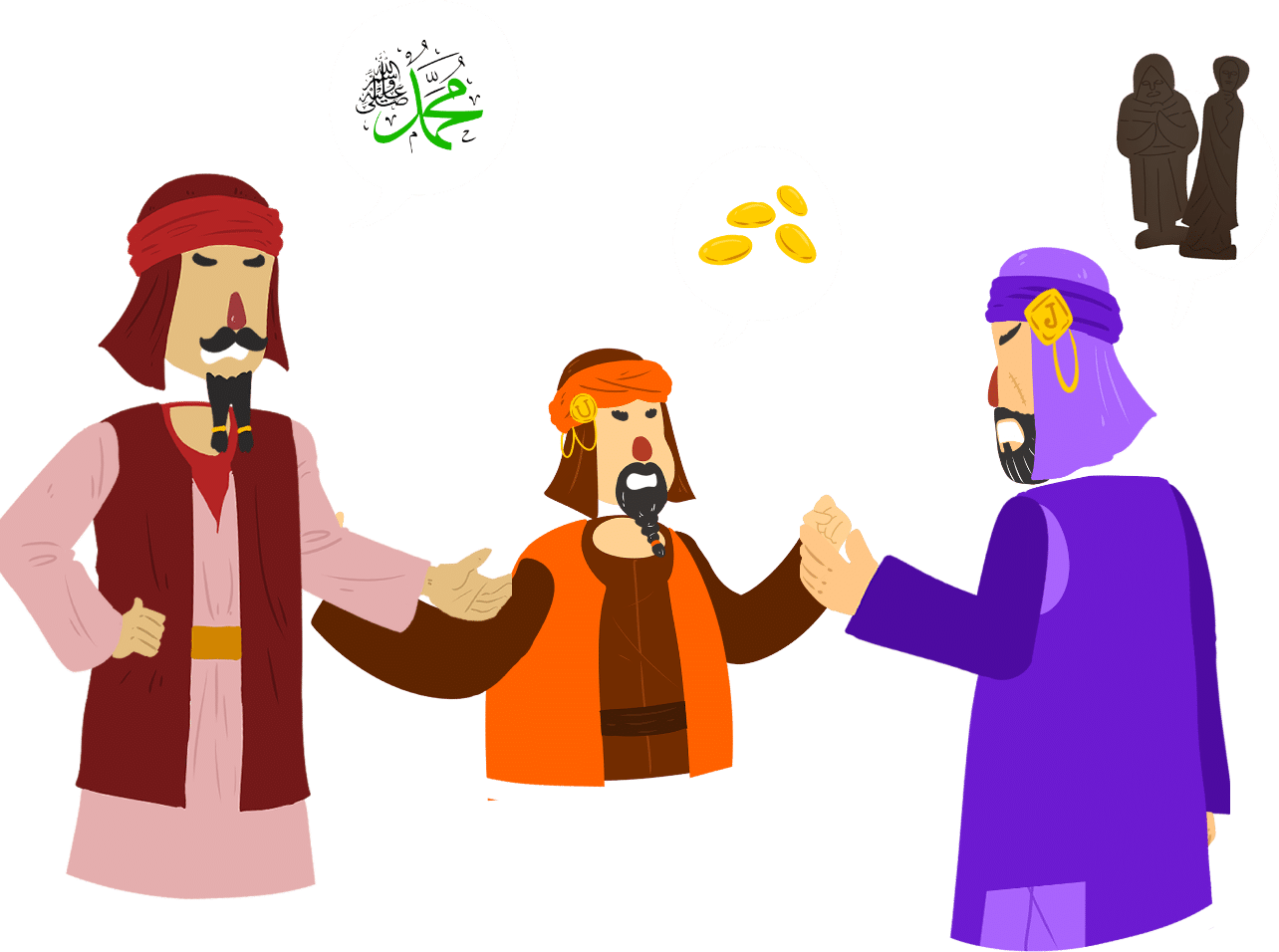 From a luxurious lifestyle of the wealthiest business woman of her time to being deprived of water and food, Khadija ؓ  always adhered to her principles of supporting the truth.
Khadija's ؓ  nephew would secretly try to help her by bringing her food but she would share all of that with her fellow Muslims.
Time to return to Allah (Swt)
The years of boycott had left Khadija ؓ weak and fragile.
After spending 25 years in the company of Prophet Muhammad ﷺ, Khadija ؓ  passed away at the age of sixty-five in the presence of her beloved husband.
The Prophet Muhammad ﷺ was deeply grieved at her death so much so that the year in which Hazart Khadija ؓ  died was named the Year of Grief.
Many years passed away but her love and memory was etched in the heart of Prophet Muhammad ﷺ.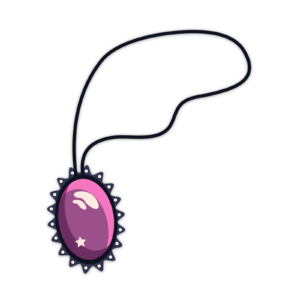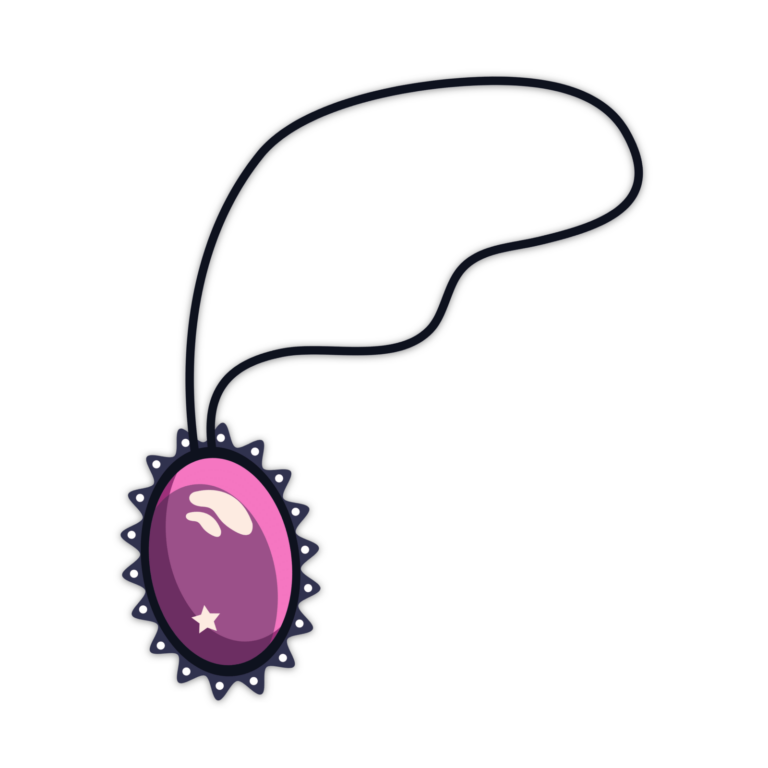 Once he came across a necklace, which had belonged to his beloved wife. Tears rolled down his eyes as he held it in his hands and warm memories of Hazrat Khadija ؓ flooded his heart.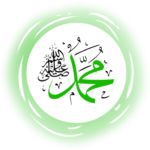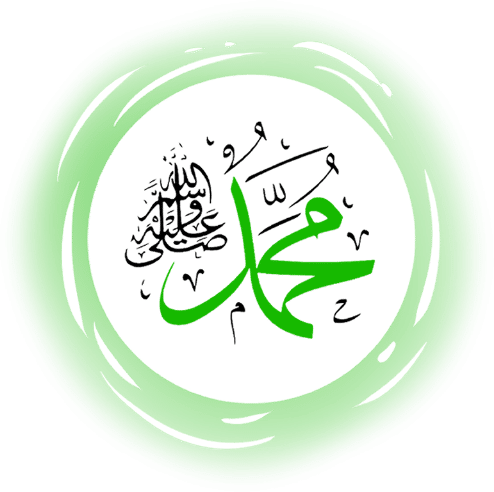 " I have not yet found a better wife than Khadija. She believed in me, when my own family and tribesmen did not and accepted that I was truly a Prophet and a messenger of Allah (swt). She accepted Islam, spent all her wealth and goods to help me spread this faith, and this too at a time when the whole world turned against me and persecuted me. And it is through her that Allah (swt) blessed me with children."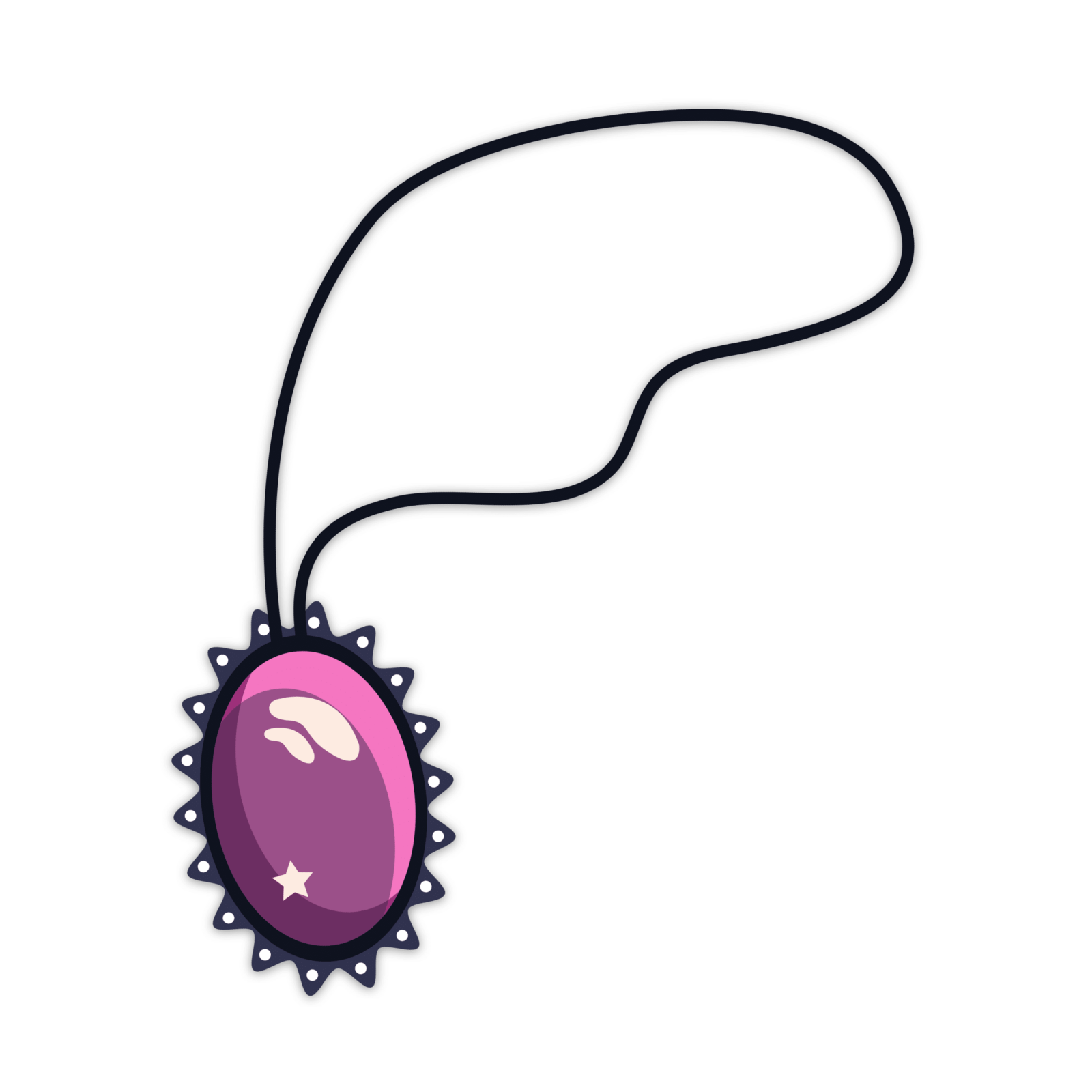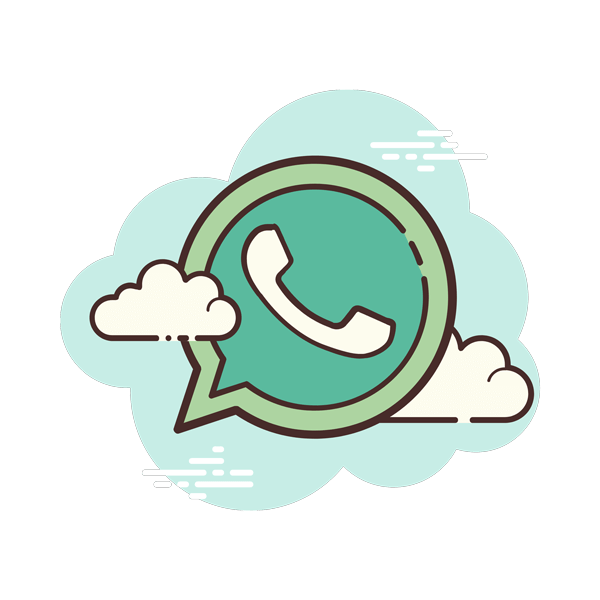 Join Luqmay's Whatsapp tribe for 
more fabulous stories! Content Reviewed and Approved by Scholars
Luqmay Shariah Advisory Board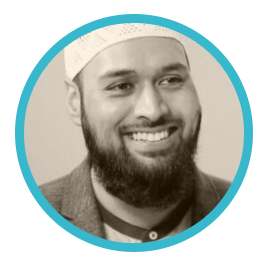 Sheikh Dr. Saalim Al-Azhari
Dr. Saalim is a graduate from medical school and Al-Azhar University. He has ijazah in multiple sciences including Hadith, Fiqh, Aqeedah and Seerah. He is a Khateeb in London and has appeared on various TV channels and programs.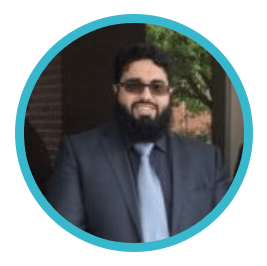 Dr. Abdul Aziz Alobud obtained degrees in law from the Islamic University of Madinah, Penn State University and Sufolk University Law School. He currently serves as the Head of Law Department in the Islamic University of Madinah.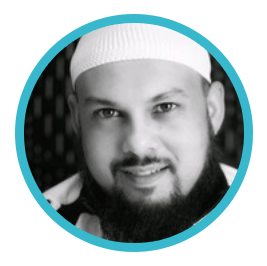 Mufti Billal completed his Islamic theology studies at Darul Uloom Bury and subsequently also qualified as a Mufti. He has a degree in law from London Met University and has served as an Imam and a head teacher.
Great Women of Islam by Mahmood Ahmad Ghadanfar, revised by Sheikh Safiur Rahman Al-Mubarakpuri.